MOMIE
Models of Mentoring for Inclusion and Employment
Sinopse
The MOMIE Project was designed to test a particular form of intervention, called peer mentoring, with different groups of disadvantaged people with different social problems, and who face difficulties in accessing the labor market, social exclusion and solitude.
Objetivos
To explore whether peer mentoring is as or more effective than non-peer mentoring

;
To establish common evidence in the different groups

,

enabling the development of a mentoring model adapted to the reality of each country and to the problematic

;
To provide innovative responses to the problem of social inclusion of disadvantaged people regarding access to the labor market

;
To analyze and advise active employment and social inclusion policies

,

as it will provide a comprehensive review of the evidence of the impact of mentoring interventions over a wide range of areas

;
To promote the social inclusion of disadvantaged groups in terms of the labor market

.
resultados esperados
Thematic evidence review report

;

A train the trainer mentoring programme and materials

;

A social experimentation evaluation system

(

evaluation and monitoring structure and materials for mentors recruitment and training

);

Final impact analysis report

;

Dissemination events for stakeholders

;

Final launch event

.
Promotor
APROXIMAR, Portugal
Parceiros
Centre for Economic & Inclusão social (Inclusion), UK
National Offender Management Service (NOMS), UK
Cheshire Probation Confiança, UK
Santa Casa da Misericórdia da Amadora (SCMA), Portugal
The Hungarian Probation Service, Hungria
BAGAzs, Hungria
Associated partner
Sistemas prisionais IPS_Innovative
Financiamento
European Union Programme for Employment and Social Solidarity – PROGRESS (2007-2013)
Quadro de horário
01/02/2010 para 31/01/2012 (24 meses)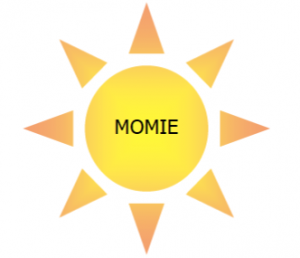 Peer mentoring as an expedient means to address social exclusion, unemployment and solitude issues
Serviços
Necessidades especiais
Treinamento e desenvolvimento
Onde
Portugal, Reino Unido, Hungria
Contate-Nos
ips@prisonsystems.eu