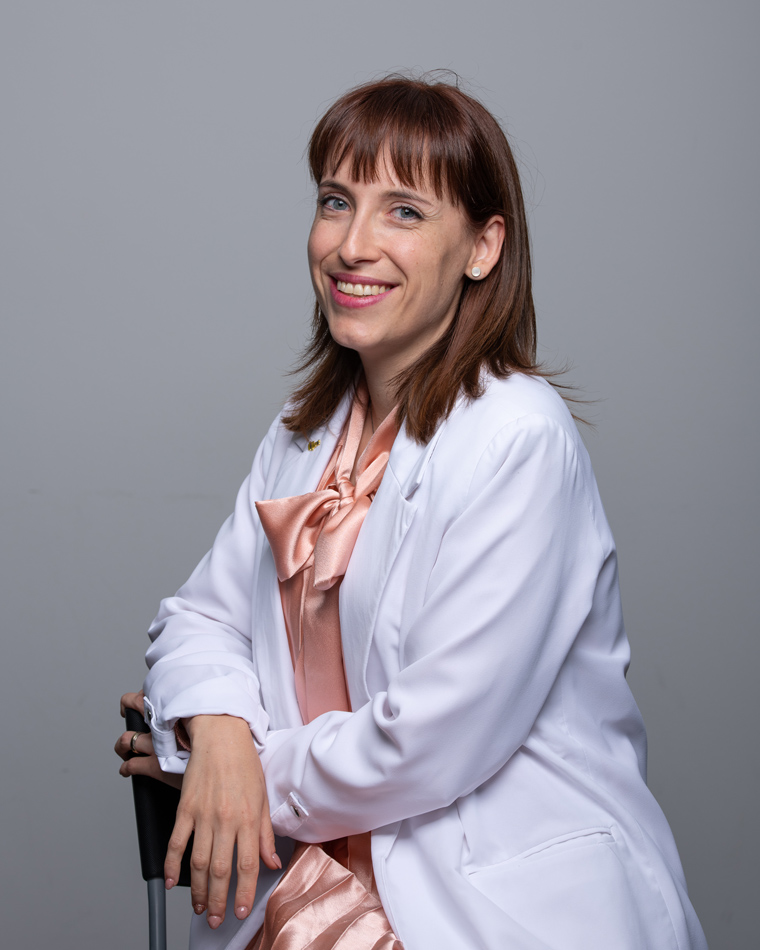 Rehabilitation, Reintegration and Community Consultant & Researcher
Ângela Fernandes is a psychotherapist and a forensic expert. She holds a master's degree in Psychology and a PhD in Applied Psychology from the University of Minho, Portugal. Her PhD thesis was on "Human trafficking in Portugal: From perceptions to victims' support". Before her PhD, she worked in social reintegration and also in community intervention.
At the University of Minho, she was part of the Research Group in Psychological Evaluation at the School of Psychology. In addition, Ângela has experience in collaborating with research teams on various projects, from psychological assessment to stalking and domestic violence. She is the author and co-author of publications at the national and international level in the area of victimology, with a special focus on human trafficking.
Until October 2022, Ângela led the Rehabilitation and Reintegration portfolio at IPS.