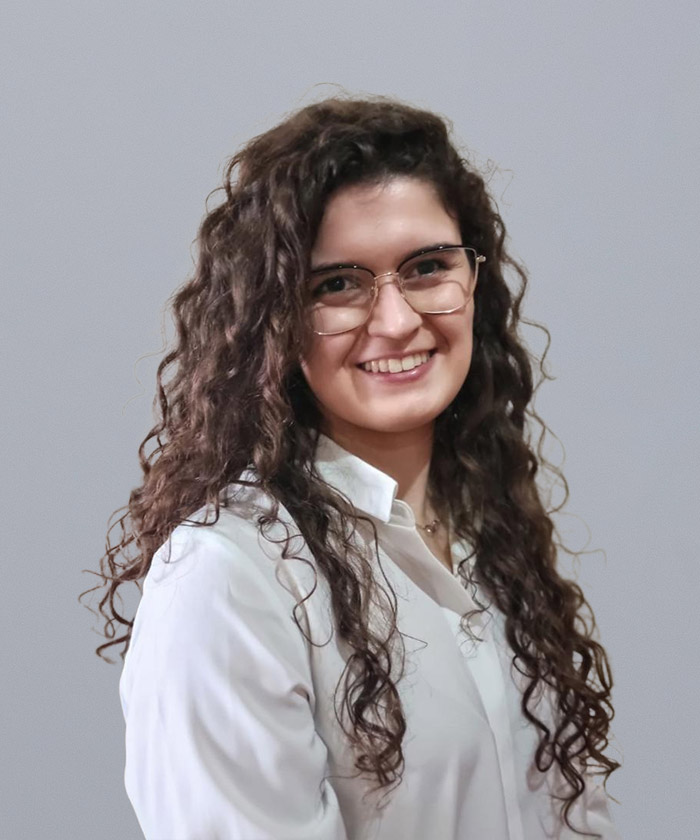 Consultant & Researcher 
Radicalisation, Violent Extremism and Organised Crime Portfolio
Beatriz Silva is an early-career researcher with a particular interest in left-wing radicalism and anti-governmental extremism.  
After concluding her BSc in Political Science and International Relations from NOVA University, Beatriz enrolled in the MSc International Studies from ISCTE-IUL to specialise in the European and transatlantic regions. While on her second year, she moved to Mannheim, Germany to do field research about the ANTIFA Movement, the topic of her master's thesis. After defending her dissertation, she moved back to Germany, this time to Berlin to work as a Political Diplomacy Trainee at the Embassy of Portugal in Berlin.  
Despite that fulfilling experience, Beatriz knew her passion was and has always been researching. With that career goal in mind, she moved to The Hague, Netherlands to pursue a MSc in Crisis and Security Management: Governance of Radicalism, Extremism and Terrorism at Leiden University.  
At IPS, Beatriz is assigned to the Radicalisation, Violent Extremism and Organised Crime portfolio.