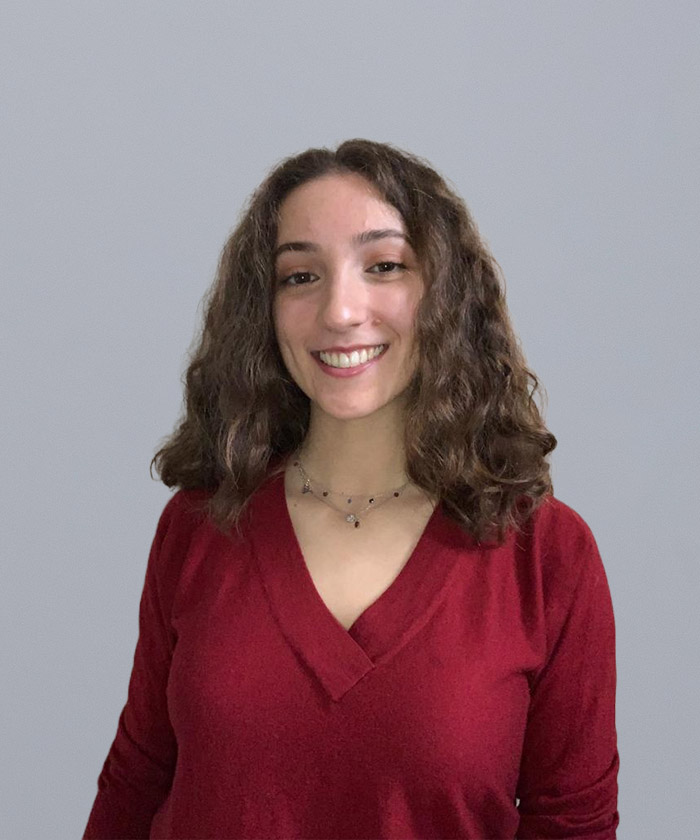 Consultant & Researcher 
Radicalisation, Violent Extremism and Organised Crime Portfolio
Catarina Santos is interested in exploring cultural themes and applying them in problem-solving contexts. At IPS, she is part of the Radicalisation, Violent Extremism and Organised Crime Portfolio.
Catarina holds a BA in Languages, Literature and Culture from the University of Lisbon, Portugal, and the University of Leeds, UK, and a MA in Applied Cultural Analysis (MACA) from the University of Lund, Sweden. MACA is a multidisciplinary programme combining social sciences and humanities to give practical insights to stakeholders. Her past projects include societal views on technology use in Nkhata Bay, Malawi, domestic behaviours in Lund, Sweden, and community-building in VR in London, UK.
She is currently a member of the Advisory Committee on the Protection of the Seas (ACOPS), exploring human connections with the oceans in diverse cultures, and contributing to her growing interest in minority groups and human rights.
Catarina is native in Portuguese, fluent in English, and intermediate in Spanish and Mandarin.