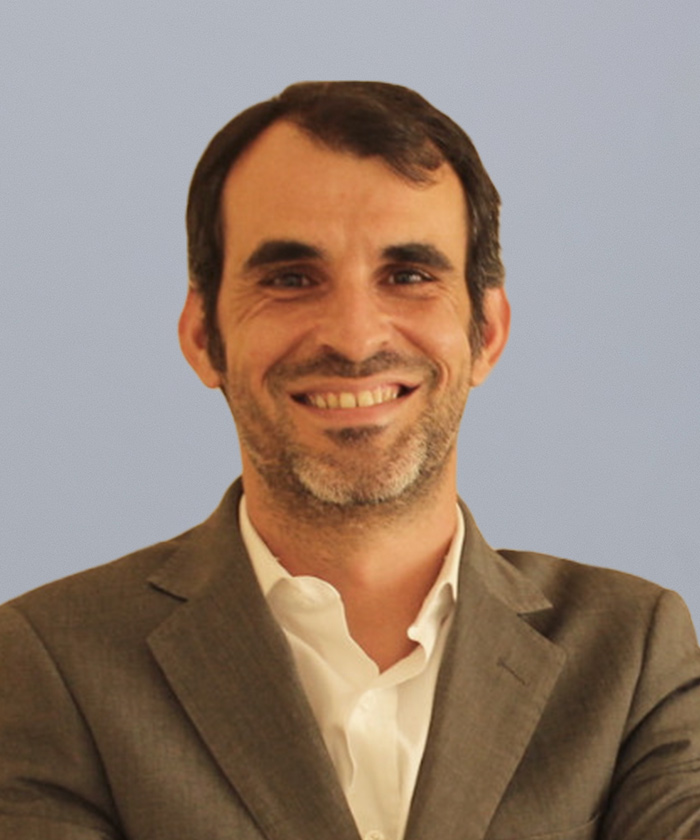 R&D Manager
Organisational Design, Change and Digital Transformation Portfolio
Diogo Rodrigues holds a degree in Criminal Psychology and a postgraduate course in Business Management from INDEG-ISCTE-IUL in Lisbon, Portugal.
Diogo is skilled in management, R&D project management, and organizational and criminal Psychology. He has worked on different projects in the Criminal Psychology area, helping drug addicts and alcoholics reintegrate into society. Additionally, while working in R&D, Diogo prepared an application and produced a feasibility study, financial statements, marketing strategy, plan, and activity budget.
At IPS, Diogo will join the HORUS 360 iOMS (Intelligent Offender Management System) team.