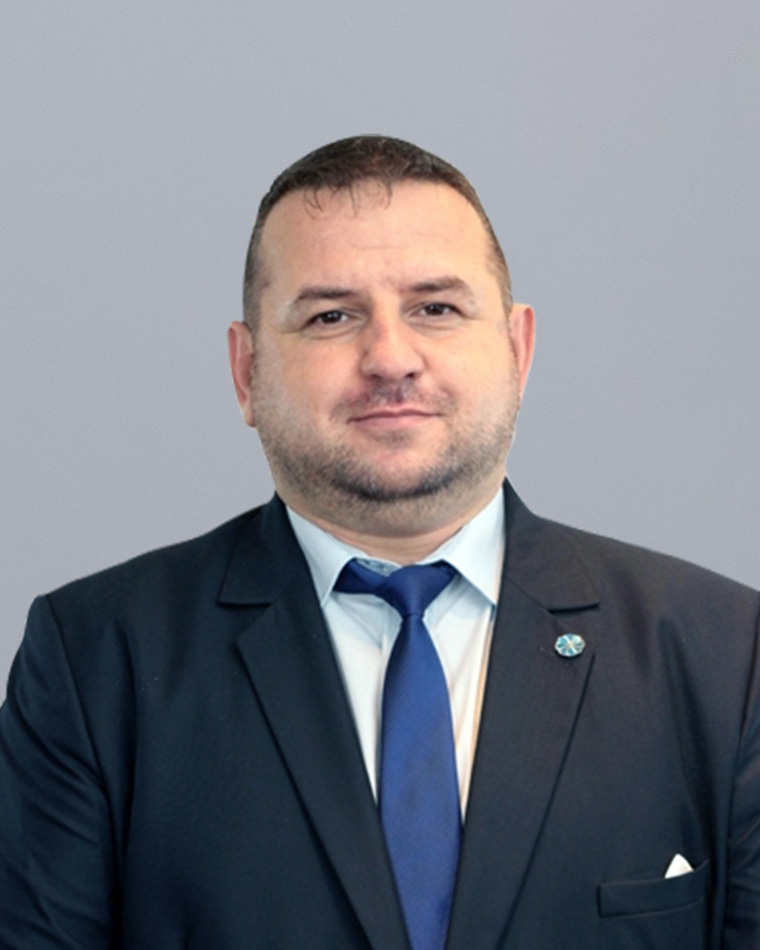 Corrections Consultant & Trainer
IPS Projects: HORUS and HOPE/Balkans
Dorin Muresan has a Post-graduation in Management of Educational process using VR-training platforms from the Babes Bolyai University in Romania, and a master's degree in Community Justice Administration, from the Faculty of Sociology and Social Assistance, Tiffin University, Bucharest, in Romania.
. With 24 years of professional experience, 23 years of experience in corrections, including 10 years as a project manager and corrections expert/trainer, and 15 years of senior management experience, he provides consultancy to post-conflict prison services (Libya, Iraq, Lesotho, and Moldova). Dorin was deputy Director General of the Romanian Prison Administration and Prison Governor at Dej Prison Hospital in Romania
He acted as the EU rule of law expert in the Libyan detention system of the European Commission, working for 6 months in Benghazi, Libya, between 2012 and 2013.
He joined ICPA in 2006 and has been a Board Member of the International Correction and Prison Association (ICPA) since 2014, and co-chair of the Staff Training and Development Network.
Since joining the ICPA Board of Directors, he coordinated the process of grant applications for EU Funds with good results securing grants for ICPA each year.