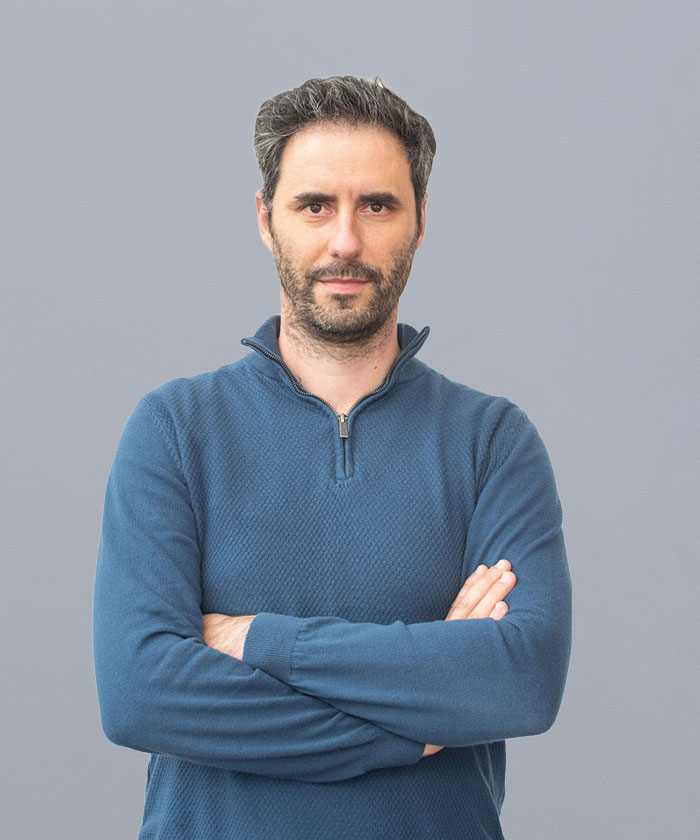 Software Development Engineer
Henrique Costa is an experienced software developer with a proven track record in the computer software industry. He is a professional specialising in Software Engineering, Computer Science, Delphi programming language, C#, and .NET. with a solid knowledge in engineering quality and testing. Henrique has more than a decade of developing and implementing integrated management systems, process reengineering and digital transformation.
Henrique is a development team member as part of the existing strategic joint-venture between IPS Innovative Prison System and iTech-ON for digital transformation in corrections in the framework of the HORUS iOMS 360 consortia.