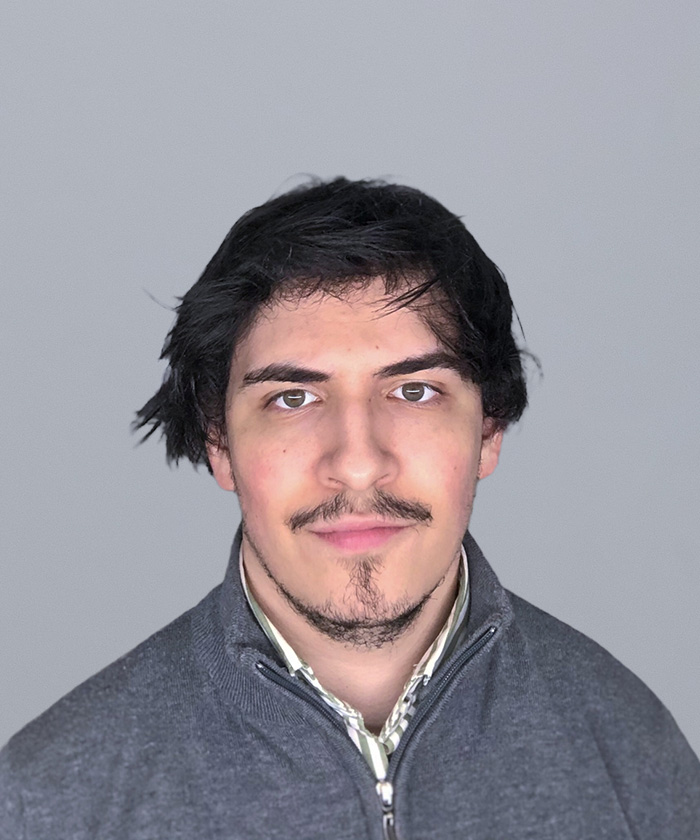 Consultant & Researcher 
Radicalisation, Violent Extremism and Organised Crime Portfolio
Leonardo Conde has a Criminology and Criminal Justice degree from the University of Minho, where he is finishing his master's thesis in Criminal Sciences with a specialisation in Criminology.
His dissertation focuses on understanding the causes of corruption in Portuguese local governments using criminological theories, especially those centered on the criminal opportunity, through the analysis of the experiences of local government officials.
Leonardo has been independently engaging in research and lecturing activities in the past years. He took a 1-year specialised training course in Fundamentals for Scientific Research at the University of Minho, and he's currently publishing his first paper in the internationally indexed journal Qualitative Criminology, in co-authorship with two doctors in Criminology. On the lecture side, Leonardo is a certified vocational trainer who has been lecturing in high schools about crime and criminology.
Additionally, he has been occasionally invited to lecture some classes on criminology-related subjects to Law students and Criminology students at the University of Minho. He has also been an invited speaker at conferences about Penal Populism and Financial Crime.
Leonardo Conde is assigned to the Radicalisation, Violent Extremism and Organised Crime portfolio at IPS.