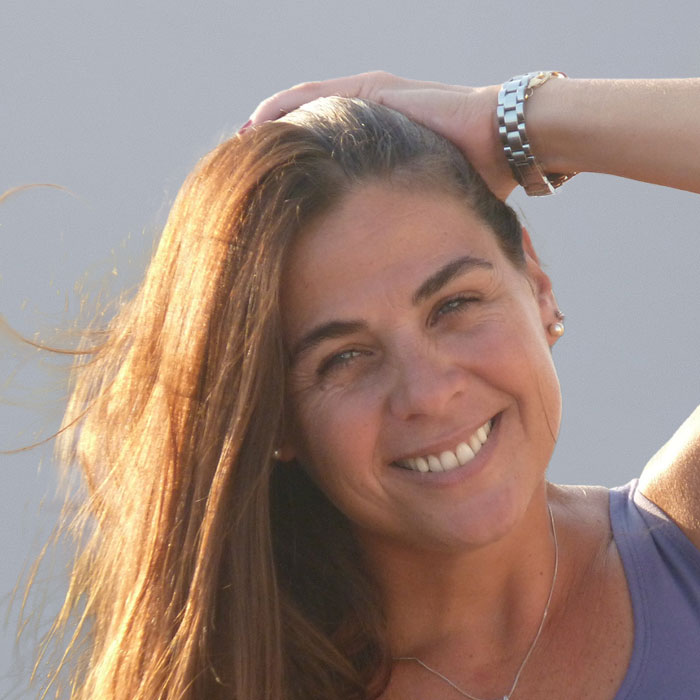 Maria Noel is a lawyer, former official of the penitentiary system of Uruguay, "Rómulo Gallegos" scholarship recipient and fellow of the Inter-American Commission of Human Rights. She worked as an advisor in penitentiary affairs to the Minister of the Interior of Uruguay and was component coordinator of the Citizen Security Program of the Inter-American Development Bank (IDB) at the Ministry of Interior of Uruguay.
Maria coordinated the "Study of the conditions of women deprived of liberty in Central America" with the United Nations Latin American Institute for the Prevention of Crime and the Treatment of Offenders (ILANUD) and coordinated the project on "Strengthening of the national institutions of the national penitentiary and prison system of Colombia for the High Commissioner for Human Rights of the United Nations (OACNUDH). Maria was also coordinator of the Women and Prison Program of ILANUD and consultant of the Inter American Institute of Human Rights (IIDH).
Being part of the United Nations Office on Drugs and Crime (UNODC) team, for almost a decade Maria was the coordinator of UNODC Penitentiary projects in Latin America.
Since 2018 Maria Noel Rodrigues works as a penitentiary advisor as part of the International Committee of the Red Cross (ICRC) for Mexico and Central America.