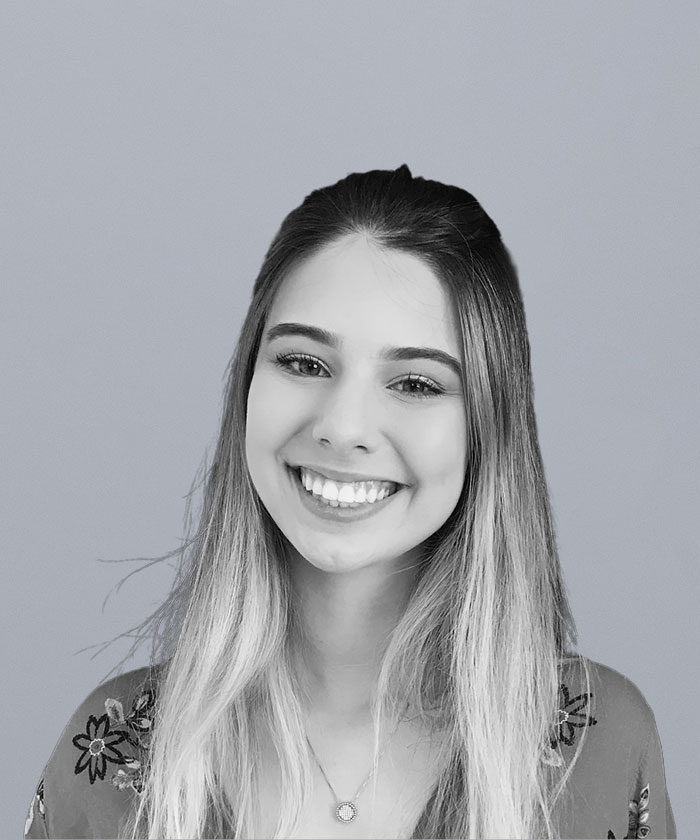 Junior Research Assistant
Milena Faleiro is a law student at Milton Campos Law School, Minas Gerais, Brazil. She worked for several years as a legal assistant in law firms focused on administrative law, where she was responsible for drafting court documents and communicating with government agencies.
At IPS Innovative Prison Systems, Milena works as a junior research assistant also supporting the JUSTICE TRENDS Magazine editorial team on the Portuguese (Brazilian) online edition.