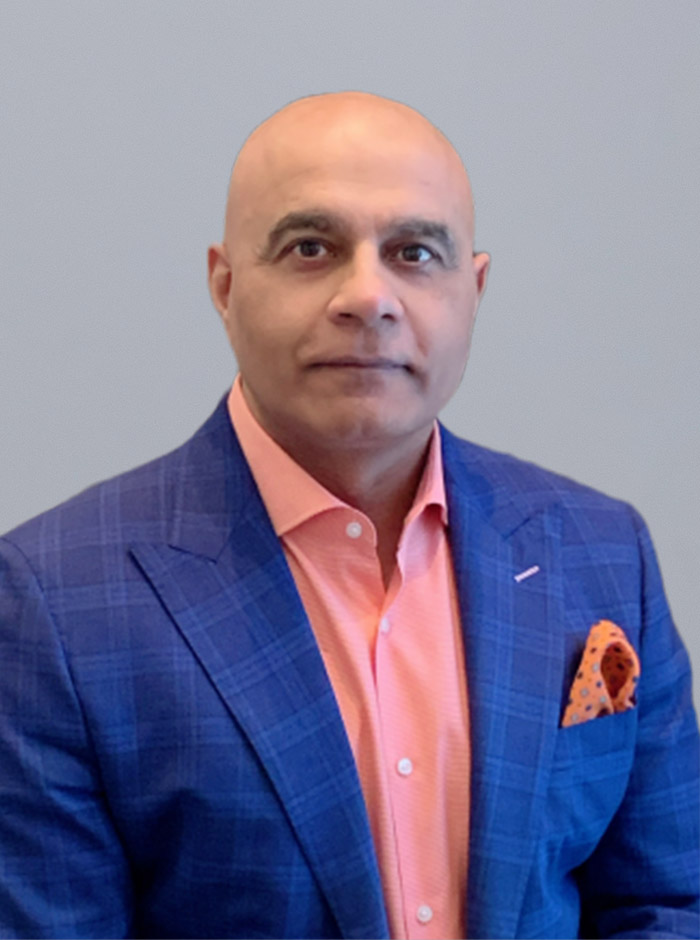 Holding a master's degree in social sciences from the University of Toronto and an Executive Leadership diploma from Queen's University, Sam Erry is a seasoned transformational leader with over 13 years senior executive experience in service delivery modernization, public-private partnerships, and relationship management. Sam has proven capabilities in defining a strategic vision and developing a road map for results. 
 
Sam held various top-level positions in the government of Ontario, Canada including as Deputy Solicitor General (former Deputy Minister of correctional services). Over a period of 9 years, he also served as: Associate Deputy Minister, The Cabinet Office (established Ontario's Anti-Racism Directorate); Assistant Deputy Minister, Treasury Board Secretariat (developed and implemented Ontario's Open Government strategy, enhanced Agency Governance and Oversight); Assistant Deputy Minister, Ministry of Government Services / Service Ontario (deployed one-window gateway to government services, enhancing service experience of 14 million Ontarians).
 
After his career in the public service, Sam was Executive Vice President at Connexall (www.connexall.com), where he developed a strong executive team and enhanced Connexall's value-proposition in the global healthcare market.
Sam is currently Executive Advisor to the Executive Command Team of the York Regional Police Service as well as Executive Advisor to the School of Leadership Studies, Royal Roads University (Victoria, BC). 
Sam is also a Strategic Advisor to IPS Innovation Prison Systems and of ICJS Innovative Criminal Justice Solutions Inc in North America.