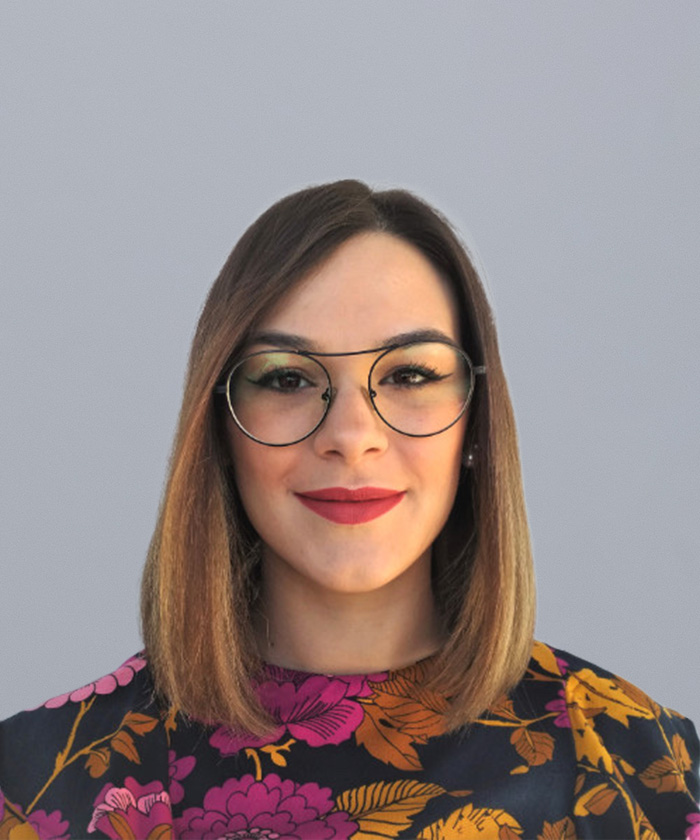 Technical Executive Assistant
Sofia Mendes holds a bachelor's degree in Secretarial Studies from School of Education of Castelo Branco and a Master's degree in International Relations from the University of Beira Interior, in Covilhã, Portugal. Prior to working for IPS, Sofia has worked as Assistant Market Manager in the Fashion and Automobile Industry and also as Project Manager/Scrum Master in the IT area. This work and experience allowed Sofia to work with different cultures and improve her language skills, bring fluent in Portuguese, English and Spanish.
At IPS, Sofia works directly with the CEO as Technical executive assistant, providing executive support by managing a wide range of administrative processes, strategic projects and institutional relations.