One innovative initiative is building a platform to increase the available knowledge and training materials on emotional and sexual violence for professionals working with young people, especially professors. This is expected to support gender-based violence awareness and prevention among youth.
The access of youngsters to emotional and sexual education has been a long-time concern for governments, NGOs, and local institutions across Europe. Comprehensive sexual education allows young people to develop social and sexual relations based on respect. This perspective enables them to think about how their choices affect their well-being and others. Such competencies, in turn, contribute to community safety, security prevention, and stability.

It is in this context that the PREVEX project arises. The initiative aims at updating knowledge in the university context on the criminal, and social dimensions of sexual violence. The initiative will implement a platform containing information, training resources, and specific paths adapted to initial and continuous education needs. These materials are aimed at university professors but will also be available to judges, special educators, psychologists, and social workers who work with youth.


Training of Trainers: the first step toward the prevention of emotional and sexual violence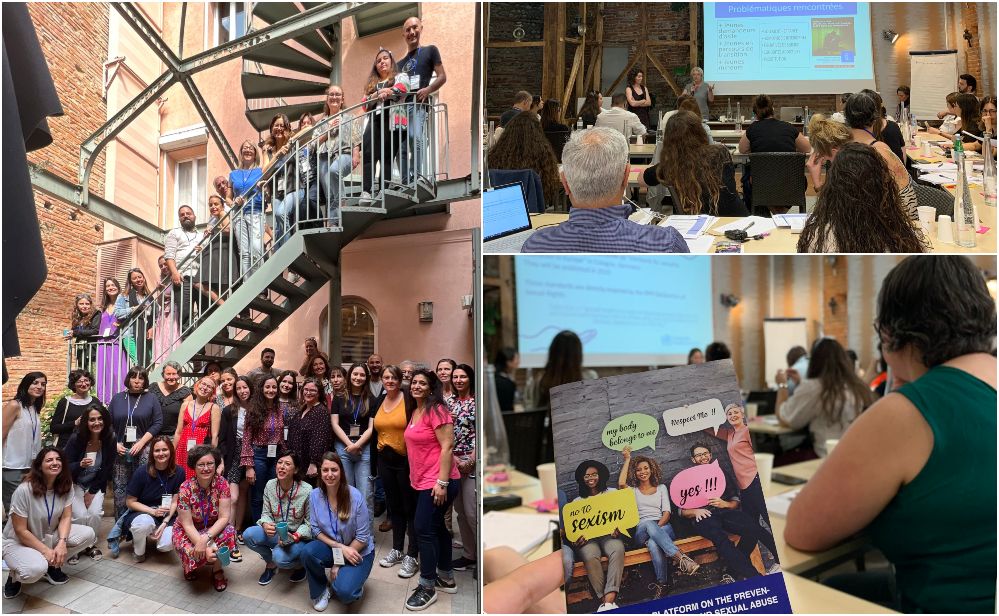 For its first Training of Trainers the PREVEX project gathered organisations, experts, practitioners, and trainees from six countries. This event was organised to enrich and consolidate trainers'  emotional and sexual education skills.
The topics addressed in this training focused on representations of affective and sexual education. Participants developed their knowledge through debate and case study analysis with a heavy practical component.
To create a solid foundation on the theme, trainers were presented with work sessions focused on the definitions and evolution of emotional and sexual education in Europe. Furthermore, the current gender issues in this field of education were presented by the consortium partner University Rey Juan Carlos.
The participants also learned more about different structures promoting emotional and sexual education. Under this theme, the Association Le Refuge (France) presented their contributions to supporting young LGBTQIA+ people, aged 14 to 25, driven out of their homes.
A documentary on "Sex without consent" was the launch point for a debate with multiple perspectives according to participants' perceptions, expertise, knowledge, and practices in their countries.
Moreover, partnership experts in sexual education shared some of the best practices in the context of their countries. This knowledge-sharing allowed the present trainers to increase their array of teaching methods and tools regarding sexual education.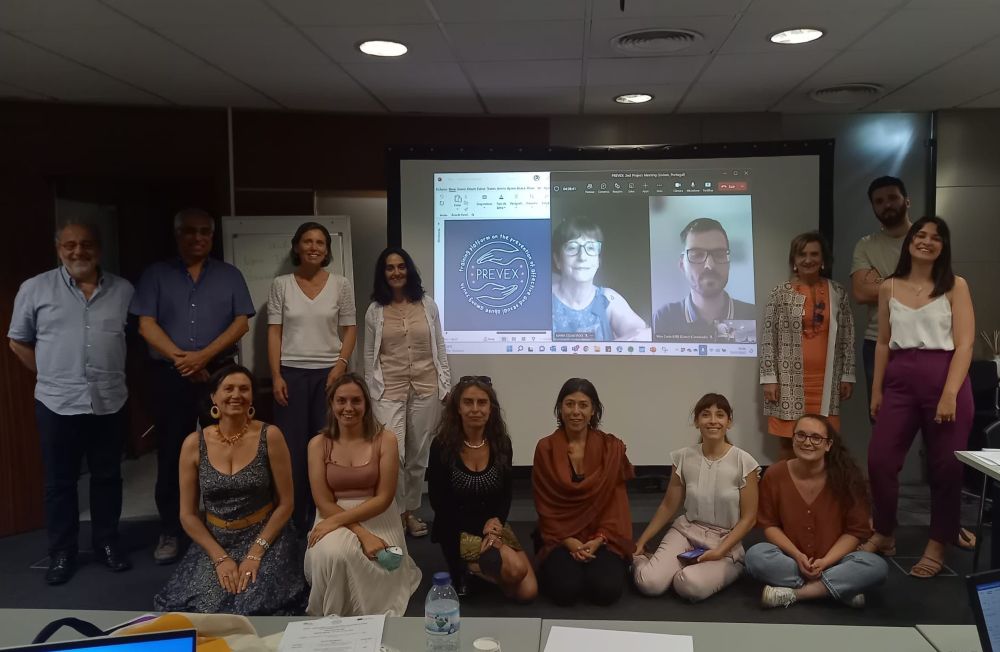 The second training session in the scope of the PREVEX project is set to happen in November 2022 and will be held in Lille, France. The project consortium hopes to continue engaging a large number of participants and building knowledge on the topics of Emotional and Sexual Abuse Among Young People.
Know more about this project
More Rehabilitation, Reintegration and Community Projects

Assessing the Risk of Isolation of Sentenced and Accused: Enhancing the Capacity of Correctional Services to Work with Convicted Children