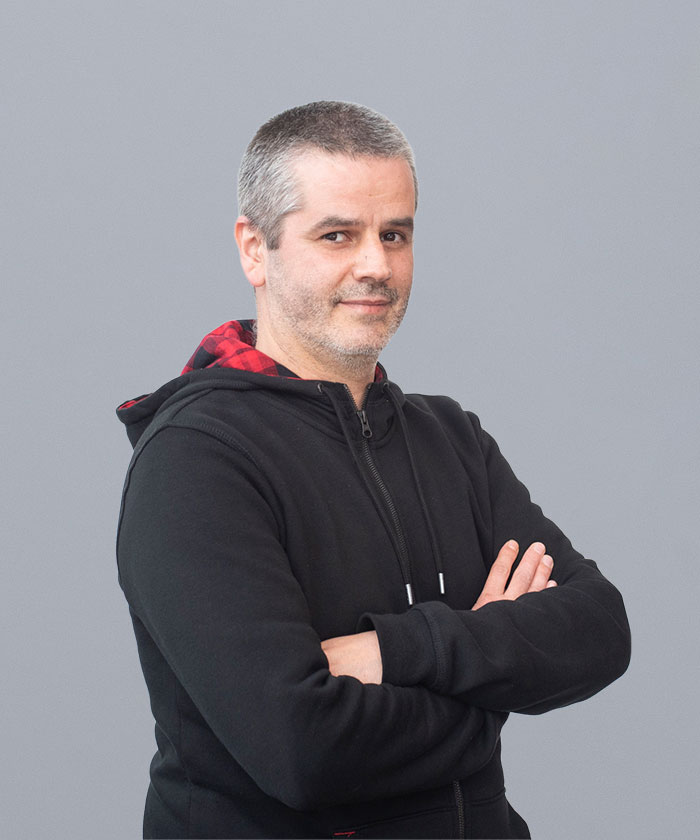 Software Design and Development Engineer, Team Leader
Hernâni Cajado holds a degree in Computer Engineering. His experience includes programming and algorithms, systems and digital instrumentation, operating systems, mobile device programming, and web and multimedia programming.
He is responsible for business diagnosis in technological areas intending to manage continuous improvement processes and process reengineering. He is responsible for the design and development of various iTech-ON solutions.
Hernani leads the design and development team as part of the existing strategic joint-venture between IPS Innovative Prison System and iTech-ON for digital transformation in corrections in the framework of the HORUS iOMS 360 consortia.