Digital Platforms and Technology
Contributing to the digitalisation of prison systems' operations 
Intelligent Management System
Predictive Analysis Technology
We promote the digital transformation of criminal justice systems by designing and building solutions that solve complex correctional problems. We are involved in all stages of the technological projects' life cycle: from research to design and development, implementation and change management.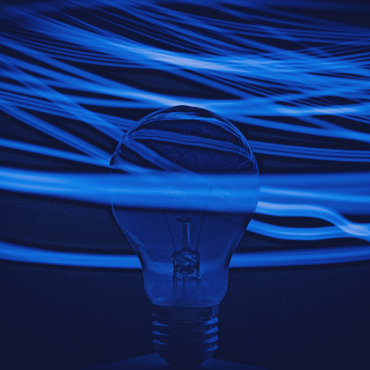 Innovative digital solutions
Imagine a prison where all systems are connected — biometric recognition, inmates and staff real-time location systems, CCTV, and building automation solutions — in one integrated platform.
We design and support the implementation of solutions that transform this scenario into reality.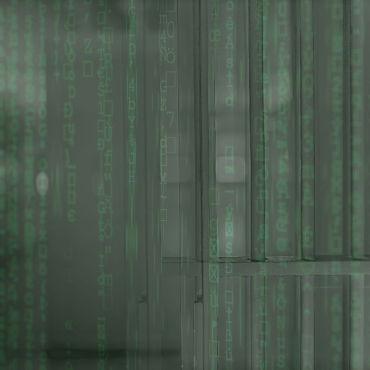 High-skilled experts building innovative tech solutions for the correctional sector
Computer and data scientists
Decision support systems specialists
Artificial Intelligence scientists
Public policy and digital governance specialists
Forensic psychology, penology specialists
Specialists in prison systems operations 
Specialists in digital transformation and change management