When criminal justice settings are at stake, security is an indispensable element.
Addressing security threats is one of the most important capabilities within any justice system, as holding offenders securely is the core job of such bodies – it protects the public from the risk offenders represent to the society and the communities.
Beyond the focus on inmates' rehabilitation, there are several threats that can eventually pose risks to security, which can result in increased violence or self-harm. Concerning security, the major threats include drugs, phones, drones and wider criminal activity in prisons (gangs, organized crime, and staff corruption).
The security solutions we offer intend to address both existing and emerging threats through taking action towards the strengthening of the ability to respond robustly to criminal behaviour from inside penal institutions.
Security-related strategic services and products can only take hold in a safe and disciplined environment, therefore, in some cases, it could be necessary to firstly solve pressure from security threats and rising levels of violence.
Dynamic security aims at better understanding inmates and assessing the risks they may pose

Dynamic security is a concept and a working method by which staff prioritize the creation and maintenance of everyday communication and interaction with prisoners based on professional ethics.
Dynamic security aims at better understanding inmates and at assessing the risks they may pose, as well as ensuring safety, security and good order, contributing to rehabilitation and preparation for release. This concept should be understood within a broader notion of security which also comprises structural, organizational and static security (walls, barriers, locks, lighting and equipment used to restrain prisoners when necessary).
In this field, our services offer include the implementation of thorough dynamic security mechanisms (which enable warning information before some untoward incident has taken place allowing prison staff to take preventive action to hinder the occurrence of a threatening incident).
Additionally, we create and put training courses for staff into place, encouraging the development of good personal relationships with prisoners, to know and understand them as individuals, to provide compassionate help and to engage in meaningful dialogues with them.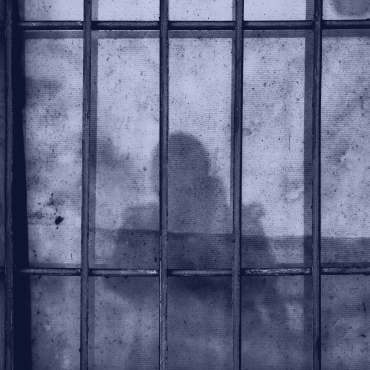 Prisons can be a breeding ground for radicalisation and first-line practitioners need to be aware of this phenomenon signals

Radicalisation prevention in prisons could only start with first-line practitioners, who need to be aware of this phenomenon signals, and know how to seek support to address it.
The radicalisation phenomenon can happen at three levels: individual, group, or mass public; but whatever the level it involves change in attitudes, ideology, beliefs, motivations, ideals, goals, aspirations, and/or behavior. Such extreme changing aspects may be related to political, social, religious or societal issues, and, as a result, radicalised people may advocate, support, practice violence or/and terrorism to achieve their goals.
Radicalisation tends to develop gradually over time. Prisons can be a breeding ground for radicalisation, given that they present several risks, such as the recruitment of other prisoners, the support of extremist groups from prison; getting support from extremist groups outside prison; preparing for violent extremist/ideological inspired illegal acts after release; hostility to other groups of prisoners and/or staff; becoming more radicalised because of the frustration and anger related to being in prison.
Prevention efforts are indispensable, starting with first line practitioners, who need to be aware of signals of radicalisation and know how to seek support to address the phenomenon.
A multi-agency approach and cooperation are also necessary, in order to provide consistent and reliable networks. The latter should consist in combinations between law enforcement, professional care organisations, NGO's and communities.
IPS can support your organization: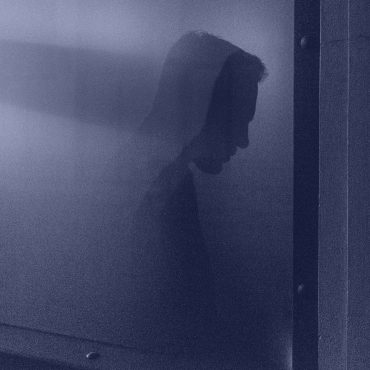 Supporting decision making through information analysis and uncertainty reduction

The intelligence function is a critical component of any organization. In prisons, intelligence seeks to identify those prisoners, visitors, staff and organizations planning to engage in activity, or who are engaged in an activity that may be a threat to the good order, safety and security of a prison before the event occurs.
Prison intelligence looks at certain groups of individuals (such as prison gangs) in order to identify both criminal activity and threats to the good order, safety and security of the prison system.
The objective is to identify threats before they manifest themselves in actions, by analysing information and reducing uncertainty, so that managers can make appropriate decisions.
At IPS, we support prison administrations to define and implement prison intelligence processes and systems that can: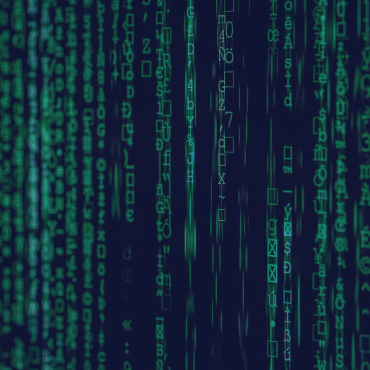 Protect the public, assure compliance with the supervision terms and track minor offenses

Electronic monitoring is useful and timely in a wide variety of settings, such as a pretrial supervision, an alternative measure to imprisonment for some offenders, and a mandated supervision requirement for some offenders released from prison.
In most jurisdictions Electronic monitoring technologies are proved as less expensive alternatives to imprisonment, the latter being about six times higher than the cost of electronic monitoring.
Given the effectiveness and cost savings involved, policymakers may want to consider expanding the use of electronic monitoring devices and technologies.
Based on different world practices IPS can support in the: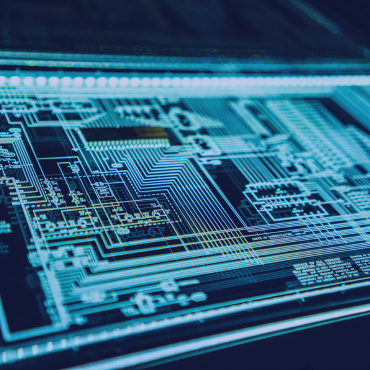 Developing and deploying effective emergency communication systems for prisons

In a fight between inmates, a riot, a hostage situation, an escape, fire or earthquake, no matter what crisis situation you may have to face in the daily operations of a prison, you want to make sure that the right people get and acknowledge the right information to act timely and that all the needed resources are in the place they should be.
By defining different alarm codes and escalation levels according to the seriousness of the specific situation, and deploying proven IT and telecommunication systems, IPS helps you ensure that all the necessary resources are in place (prison officers, intervention teams, educators, medical staff, firefighters, police…) to ensure the safety of professionals, inmates and the community.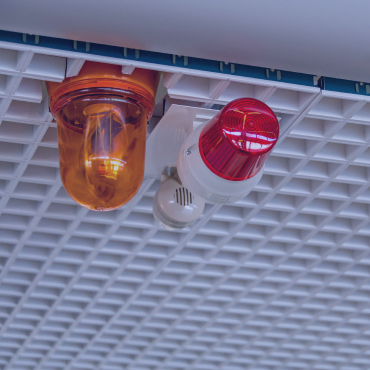 In societies where constant and immediate contact through technology are part of our lifes, how are we dealing with the "digital natives" in prison?

Internet, cell phones, smartphones, tablets, texting, videoconferencing and video-visitation… Frequent contact between inmates and their families and friends and sustaining pro-social relationships between them, leads to lower recidivism rates.
The need for frequent contact with family members is one of the major motivations for trafficking of (illegal) mobile phones in correctional facilities, although some of those cases are associated with criminal activities inside and outside the correctional facility.
In correctional settings, telecommunications (being through the use of phones, or different multimedia devices) must be managed to prevent crime, inhibit the trafficking of unauthorized items, ensure the protection of the public from unwanted communications, and prevent escapes. Contacts made inside and from prison, be it among management, staff members, higher correctional instances or with the outside world raise security concerns.
Hence, it's important to adopt mechanisms and deploy solutions that will enable appropriate levels of contact without jeopardizing security.
At IPS, we provide technological and consultancy services intended to supply and/or leverage the security of all communications, especially by putting in place procedures and solutions such as: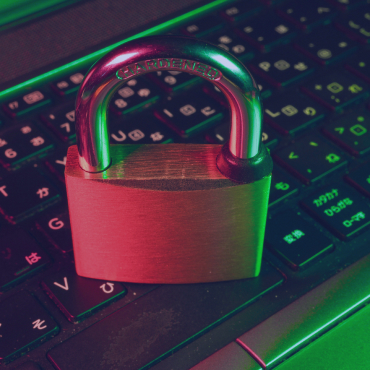 Detecting and blocking the usage of mobile phones during incarceration

As many prisoners unlawfully obtain and use mobile phones to continue criminal activity despite being incarcerated, there's an urgent need for effective mobile communication devices control (detection and blocking).
Despite many limits, prisoners retain their human rights and freedoms, including their right to contact with family and friends, and not to be totally cut off from society. Prisons administrations' responsibility to encourage communication between inmates and the outside world must be balanced against the risks that it entails.
The means for distance interpersonal communication consist in the use of phones, written correspondence, and/or other overlooked expedients of reaching out to relatives and friends, with inmates not being allowed to have cellphones or any other connected devices.
But where there's a demand there will be a supply and many prisoners unlawfully obtain and use mobile phones to carry on criminal activity from inside prison, including the intimidation of witnesses, drugs dealing, and even more serious offences. Let alone the fact that mobile phones can also be used to plan escapes, riots and hostage-taking.
Given such challenging facts, which are transversal to prison systems in different jurisdictions around the world, the existence of cell phone control systems (detection and blocking solutions) is very important.
Based on different world practices IPS can support in the: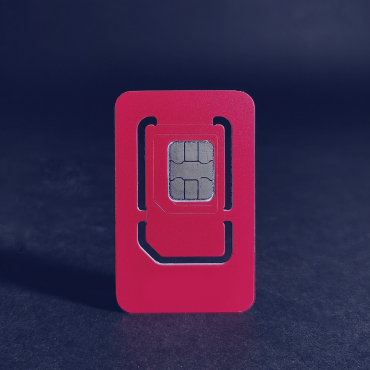 Biometrics provides a means to accomplish the confirmation and fixing an individual's identity under all circumstances in a timely manner

Biometric technologies allow the measurement and statistical analysis of people's physical and behavioral characteristics, constituting a high-priority criminal justice and correctional services need.
Biometrics is mainly used for identification and access control, and for identifying individuals that are under surveillance. Its basic premise is that people can immediately be identified by their inborn physical or behavioral characteristics. Besides the security factor, the driving force behind biometric verification has been convenience, as there are no passwords to remember, for instance.
Authentication by biometric verification is nowadays rather common in corporate and public security systems, corrections not being an exception and they enable a safe and secure management of prisoners' identities and movements.
At IPS, we advise and implement state of the art biometric technological solutions (both hardware and software), specifically directed at correctional services and their demands.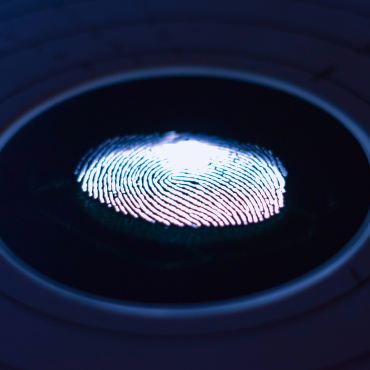 Developing a European framework for disengagement and reintegration of extremist offenders and radicalised individuals in prison