Approaching criminal justice reform in a multidisciplinary way
International Benchmarking
Evidence-based programmes
We offer a range of comprehensive services integrated into turn-key projects. Criminal justice system reform involves a multifaceted and multidisciplinary approach, which we accomplish with a highly experienced and trained network of international experts.
Altogether, our collaborative approach promotes intense transnational R&D cooperation, training, and the development and exchange of innovative practices between LEAs, public administrations, and private firms in the criminal justice sector.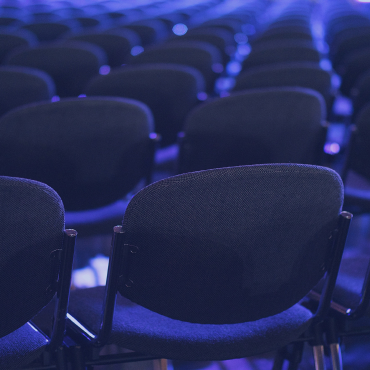 Zooming in on key numbers
Embracing criminal justice challenges nationally and across borders
We work with an experts' network to approach radicalisation disengagement, and reintegration strategies focused on the Balkans. The joint effort of researchers, prison and probation staff, law enforcement agents, judicial practitioners, and public officials aims to enhance the awareness of radicalisation prevention initiatives and identify trends of extremism — and its manifestations — in this region.
We have implemented training programmes for inmates and prison staff in Portugal. These initiatives contributed to raising awareness of mental health, the importance of providing staff with professional development opportunities and the important role of  leadership development.
Our team leads country-specific projects, assisting government departments in developing and implementing correctional policies and practices. In this regard, we:
Have developed a framework to enhance the Bahamas' correctional system;
Have supported the implementation of 3 public-private partnership projects in Brazil;
Are currently working on a model to strengthen the Probation services in Guyana;
Have designed and supported digital transformation initiatives in several states;
Have advised on the adoption of technology solutions;
Have designed policy recommendations on the reduction of pre-trial detention and the improvement of detention conditions;
Provided technical assistance to International Multilateral Organisations in the region.
To promote the excellence and cost-effectiveness of justice and correctional systems by providing state-of-the-art policy advice, services and products, through collaborative action and knowledge transfer, in areas such as strategy, management, assessment, operations, ICT, health, staff training, learning and rehabilitation.
To be the standard of excellence in policy advisory, knowledge and technology deployment in justice and correctional services.
Striving to deliver high-quality work and values
We are committed to delivering the highest quality and value in our projects, products, and services by being committed to a set of essential values, namely:
Accountability
Integrity
Transparency
Commitment
Respect for human development
Outstanding value to clients
Strength from cultural diversity