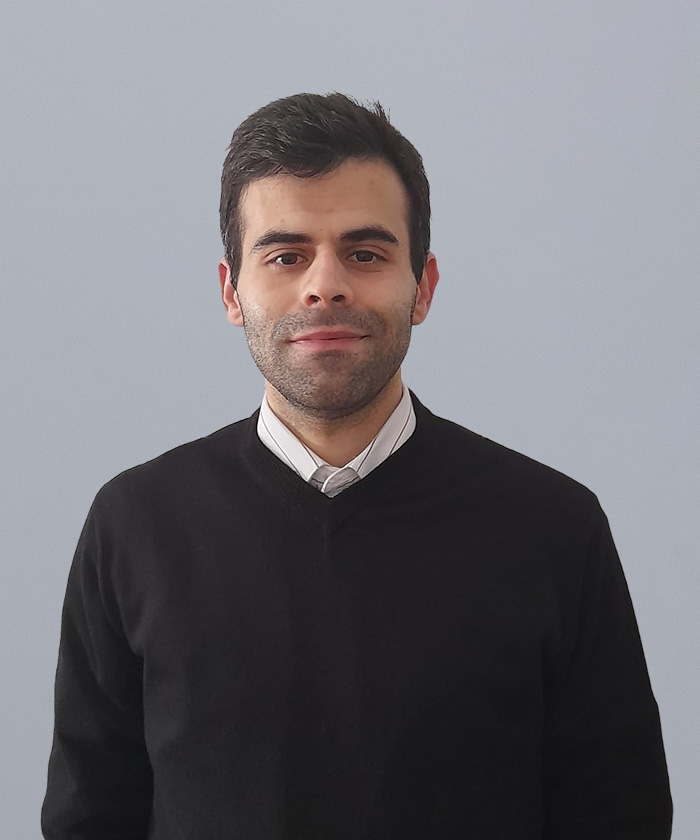 Consultant & Researcher
International Judicial Cooperation & Human Rights Portfolio
João Gomes holds a master's degree in International Relations from the Institute of Social and Political Sciences of the University of Lisbon, Portugal. His master's thesis focused on the regional and international security repercussions of the conflict in Nagorno-Karabakh.
João worked as an intern at the Embassy of Portugal in Copenhagen, where, for a year, he supported the Embassy in the political, diplomatic, cultural, consular and administrative areas. Additionally, João worked at the Directorate-General for External Policy of the Ministry of Foreign Affairs of Portugal, in the European Political Affairs Division, in the context of the Portuguese Presidency of the Council of the European Union (2021).
João is a member of the International Judicial Cooperation & Human Rights Portfolio team at IPS Innovative Prison Systems.