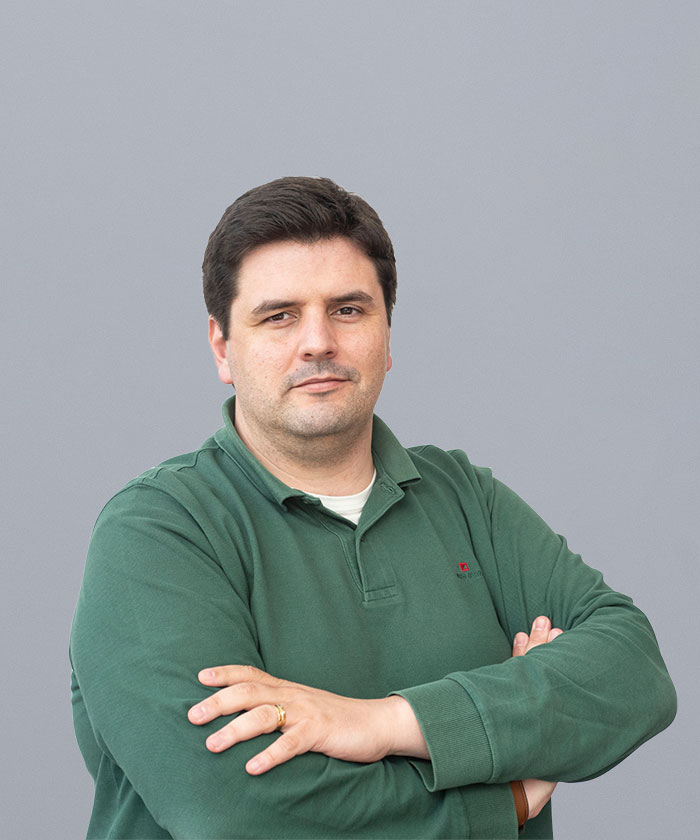 Managing Director, IT, and Software Engineering Team
João Oliveira holds a master's degree in Computer Engineering. He was an Assistant Professor at the Polytechnic Institute of Castelo Branco and an IT trainer in several Organisations. In 2009, João founded and became the managing partner of iTech-ON.
João's experience includes software development, system development and administration, and project planning and management. In the last ten years, he has worked on national and international projects related to the planning of continuous improvement strategies, design of customised solutions, implementation of integrated and interoperable technical solutions, monitoring, management and evolution and project execution.
João leads the IT development team as part of the existing strategic joint-venture between IPS Innovative Prison System and iTech-ON for digital transformation in corrections in the framework of the HORUS iOMS 360 consortia.