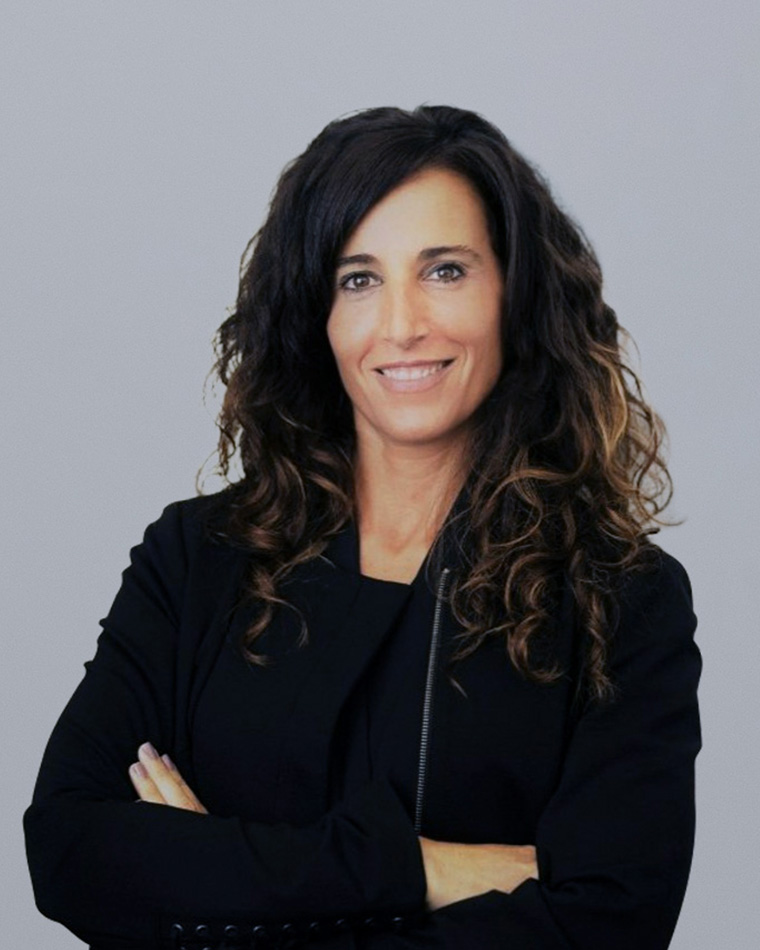 Marayca Lopez i Ferrer
, Ph.D.
Criminal Justice Consultant & Corrections Advisor
IPS Project: Strengthening Probation Services in Guyana
Marayca Lopez i Ferrer has a Law degree from the School of Law, Pompeu Fabra University, in Barcelona, Spain; a master's in Criminology and Penal Sanctions Implementation from the Autonomous University of Barcelona, Spain; a master's in Criminal Justice from the Rutgers State University of New Jersey, USA, and a PhD in Penal Law/Criminal Justice from the University Autonomous of Barcelona, in Spain.
Dr Marayca is an expert consultant of distinguished ability and accomplishment in reforming criminal justice and correctional systems. Her extensive education and background uniquely combine the fields of penology, criminology, and architecture.
Dr Marayca's work is international in scope, resulting in worldwide criminal justice reform expertise and a deep understanding of correctional systems' best practices, modern prison operations, innovative offender management and intervention models, and functional and architectural prison planning and programming.