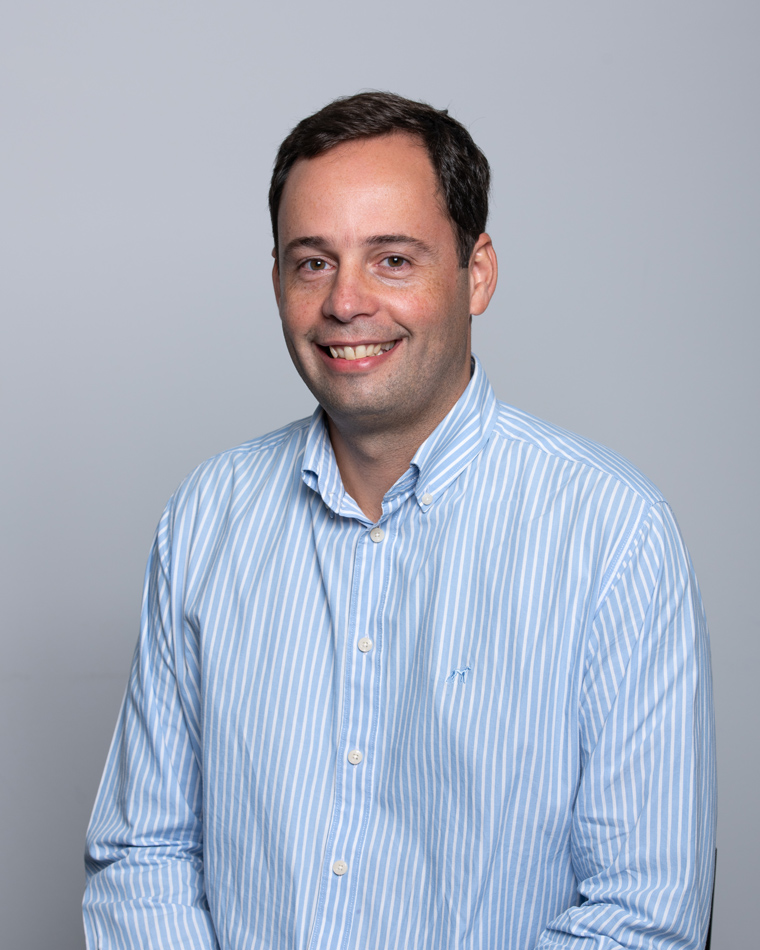 Chief Technology Officer, CTO
Ricardo Adónis holds a degree in Computer Science from the University of Beira Interior in Covilhã, Portugal. He is a member of the NetGNA Investigation – Next Generation Networks and Applications Group, Telecommunications Institute.
Ricardo is enthusiastic, proactive and tech-savvy by definition, with more than ten years of experience in the IT Industry. Experienced manager with a proven track record of growing and leading teams and managing complex IT projects. During the last years, he has been working on telecommunications and software development and implementation of R&D projects.
Maintaining a focus on a constant update of the latest IT and Business trends and best practices used in the different Industries. Driving Digital Transformation and promoting Agile and DevOps Adoption to accelerate the Digital Transformation process.