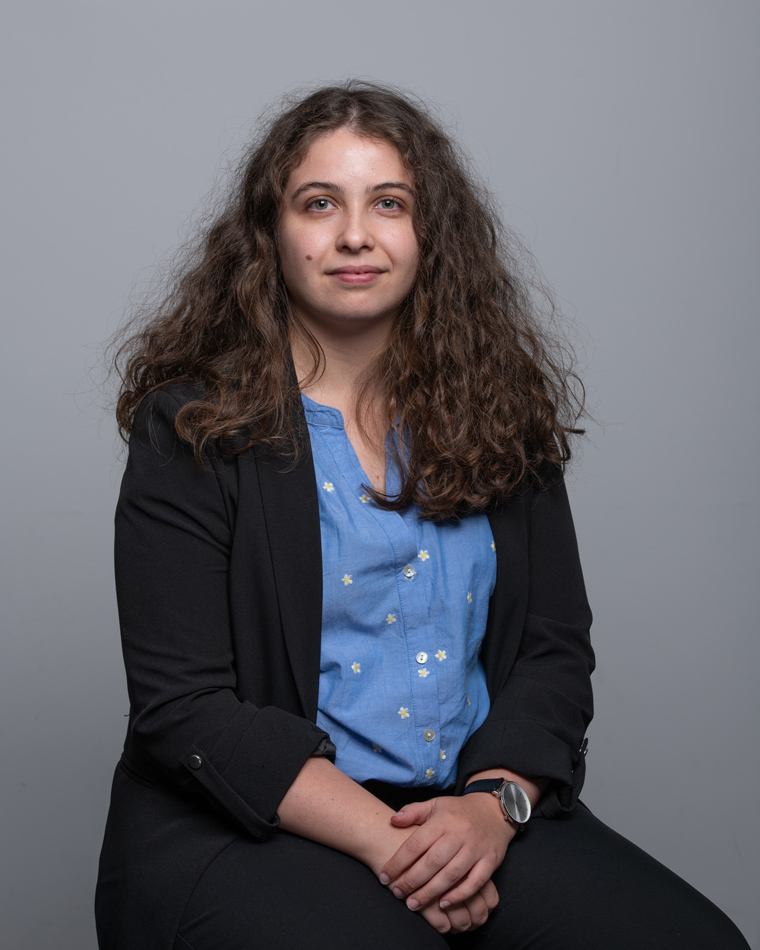 Consultant & Researcher
Head of the Directorate for Security and Criminal Justice Cooperation, part of the Radicalisation, Violent Extremism and Organised Crime Portfolio
Vânia Sampaio has a degree in Criminology from the University of Porto, Portugal, and a master's degree in Terrorism, International Crime and Global Security from Coventry University, United Kingdom. In the scope of her degree, she conducted research on police perceptions of human trafficking as one of the obstacles in investigating and prosecuting these cases.
In addition, she was an intern at the Portuguese gendarmerie police (Guarda Nacional Republicana), specifically at in its criminal investigation unit. In the scope of the master's degree, her dissertation focused on the role of civil society in the fight against organised crime, namely the case of the Sicilian mafia.
In addition to her academic path, Vânia has developed collaborations with a Portuguese online media platform and a television channel in the creation of content on criminological issues.
At IPS, Vânia Sampaio is assigned to the Radicalisation, Violent Extremism and Organised Crime portfolio, under which she collaborates in several projects.