The conference allowed the contact with the Game Based Learning method and to discover new trends in Europe on the development of structured learning development of behavioral skills using digital games.
The IPS team has participated at the "GREAT Conference on games and TEL" held in Lisbon last 15th and 16th of September.
 The paradigm shift in learning is an opportunity to blow the collaborative work of thematic networks in  lifelong learning. And for that, the path should be, to give it priority in our lives and in our daily activities.
 The theme of the conference is of highly importance, both considering knowledge management within and between prison administrations, staff learning or the use of games and new pedagogic tools to enhance inmates learning.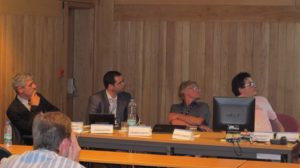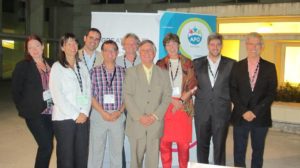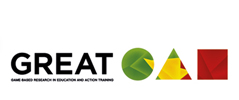 Further info at the conference website on http://www.greatconference.eu/. For info about Project GREAT, visit http://www.projectgreat.eu/.