Observation sheets to identify social skills in individuals deprived of liberty can be a great for rehabilitation as such tools are particularly useful for detecting which jobs inmates are fitter to perform. As a result, the prison system can present them to potential employers to facilitate the hiring process.
After being released from prison, finding work can be challenging for various reasons. One of the critical issues is that many people who have been in custody of the justice system do not have the education and training needed to compete in today's job market. Moreover, often the connections they have to the labour market are scarce. These issues affect the youngsters in particular, as they usually still don't have a curriculum to support their knowledge or skills when applying for a job.
Assessment recording tools like observation sheets can play an essential role in addressing the abovementioned challenges, making the prison staff more aware of the individuals' characteristics, and connecting them to a job that fits them best.
These sheets can be used, for example, during group sports activities, since such moments generally allow for the expression of the individual's personality, a piece of knowledge that is valuable to a future employer. The most relevant skills that can be assessed are the ability to work in a team, communication skills, resilience, creativity, ability to deal with conflict, assertiveness, leadership skills, intercultural competence, motivation, empathy, perseverance, and problem-solving skills.
With the goal of increasing the support provided to inmates in the transition from prison to the community, the NEXT STEPS project is developing an observational sheet model for prison staff to objectively record the key competencies of incarcerated individuals.

What is the NEXT STEPS project?
NEXT STEPS – Development and testing of a process chain for the placement of former detainees as specialists in the labour market aims to establish and test a sustainably functioning process chain. The utlimate goal is to support detainees in their access to work and stable social structures.Therefore, the project is developing a database oforganisations and individuals seeking to volunteer in the prison system and companies offering internships and jobs to former inmates.
Further, the project will establish and maintain regional networks of institutions that work with correctional facilities and the associated project partners. Regional networks are to support meeting the challenge of sustainably improving the integration of released offenders into society and the job market.
Developing and sharing NEXT STEPS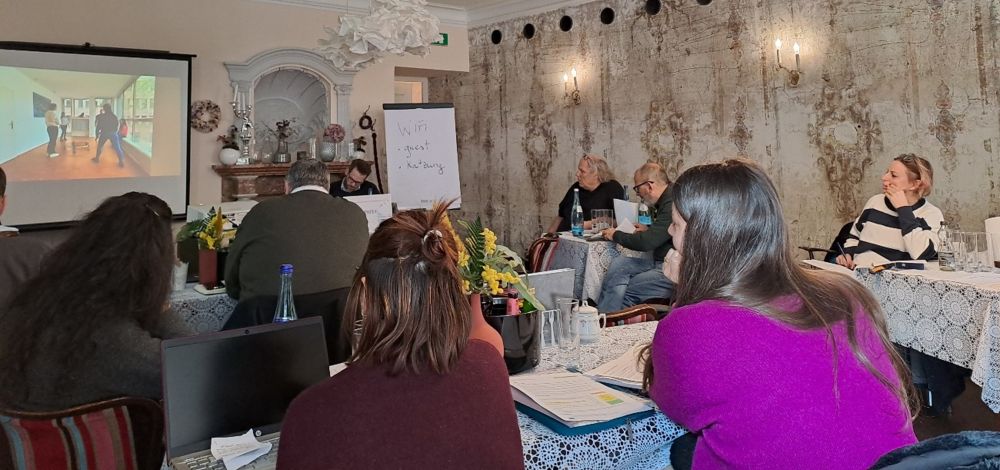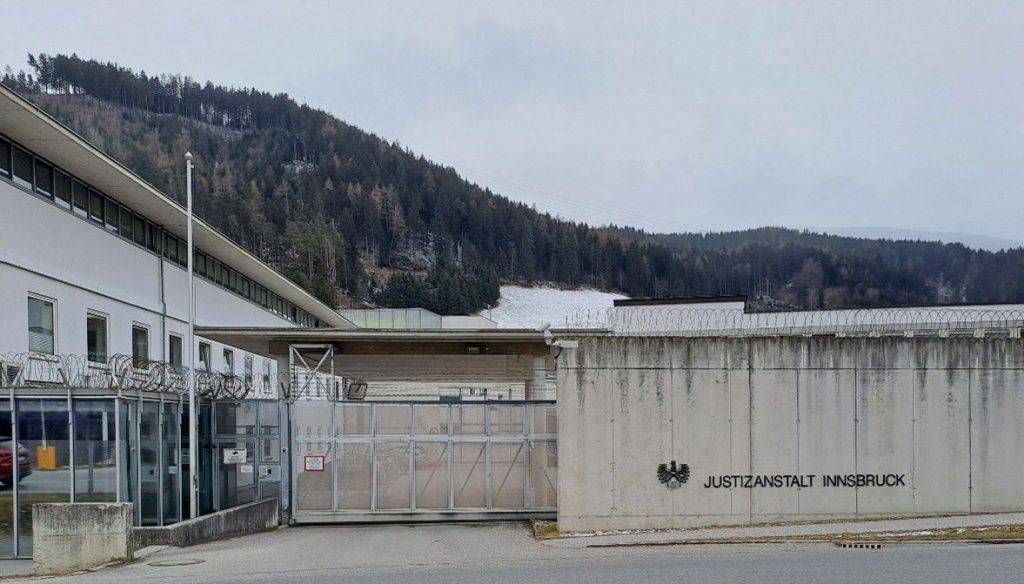 In the upcoming Transnational ProjectMeeting – the fourth – set to happen in September 2023 in Portugal, the consortium will further discuss the results of the database and networking platform piloting phase and the developed observation sheets.
A 5th project meeting will be held in Italy further down the project's timeline, which extends into 2024.

Know more about this project

Development and testing of a process chain for the placement of former detainees as specialists in the labour market

Systematic Transition from Prison into the Labour Market