New effective and grounded training to empower European educational and youth practitioners in preventing radicalisation is rolling out in 2023.
In an increasingly polarised Europe, youngsters are an especially vulnerable group to radical narratives and ideologies.  Acknowledging that the educational setting is vital to building resilience, the CEDAR (Continuing Education Against Radicalisation) project is now in the final steps of preparing a training course for European professionals working directly with young people.

CEDAR's training course will be provided to professionals in higher education settings, youth organisations, and the youth justice sector.

These resources will increase their understanding of how the European landscape affects radicalisation narratives and attitudes, and how different radical ideologies can turn into violence and extremism.
Equipped with theoretical and practical knowledge on radicalisation and extremism, professionals working with youth can deconstruct radical and extremist thinking in a preventive and effective way.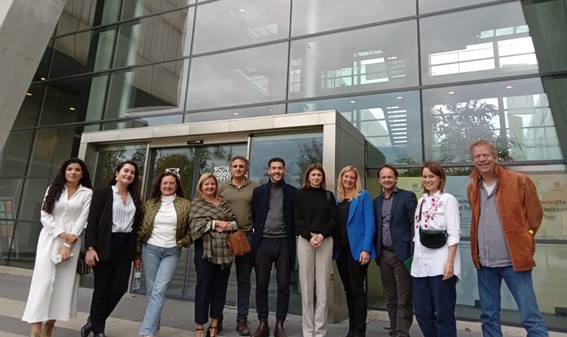 The training is expected to start in the first months of 2023, at IPS' online learning platform, the Corrections Learning Academy, targeting over a hundred different professionals, coming from the educational, youth justice, and youth work settings. To complement, in-person training sessions will be held in May and June, in Toulouse and Warsaw, accordingly, aiming to comprehensively capacitate these key professionals to the extent possible.

Know more about this project

Developing a European framework for disengagement and reintegration of extremist offenders and radicalised individuals in prison